First there is the bump...
Pregnancy is such a magical time in life. Perhaps you've witnessed other women go through this journey before you. Perhaps you have admired their adorable bump. You may have even wondered what it would feel like to have a baby growing inside of you, and now here you are, experiencing it first hand! It's pretty wild, isn't it!!?!!! From hearing the heartbeat for the first time, to feeling those first fluttering kicks, the first time around, each step of the way is so unknown and amazing. Then, with each repeat pregnancy, it is just so awesome to get to experience it all over again!
So you may be trying to decide if you should document this time in life. I didn't document my pregnancy with my first, but I did with my second. I knew she would be my last, and I didn't want to forget what it looked like and felt like to have the bump. I still have those pics hanging in my house today, 2.5 years later, and I am so extremely fond of them.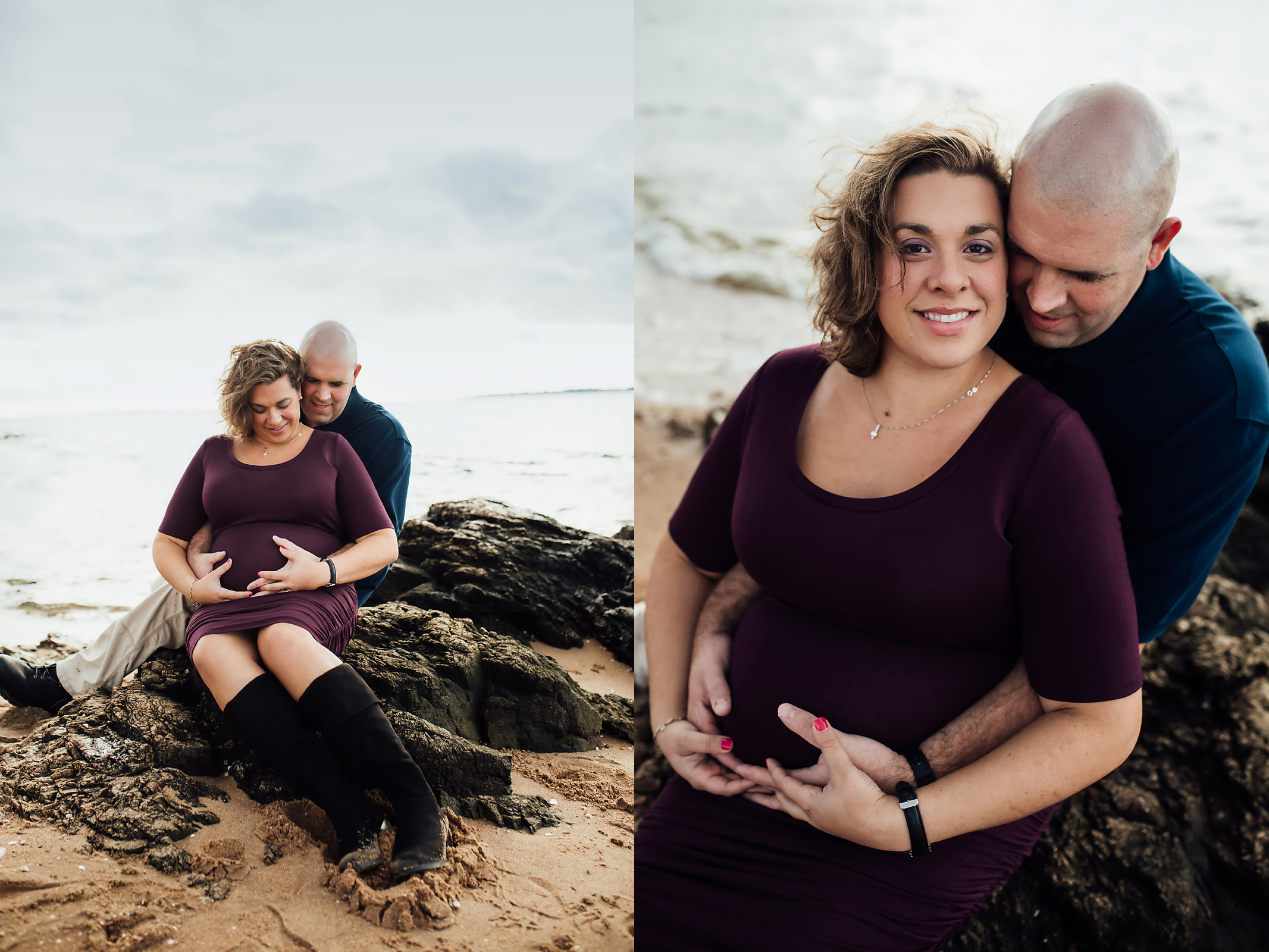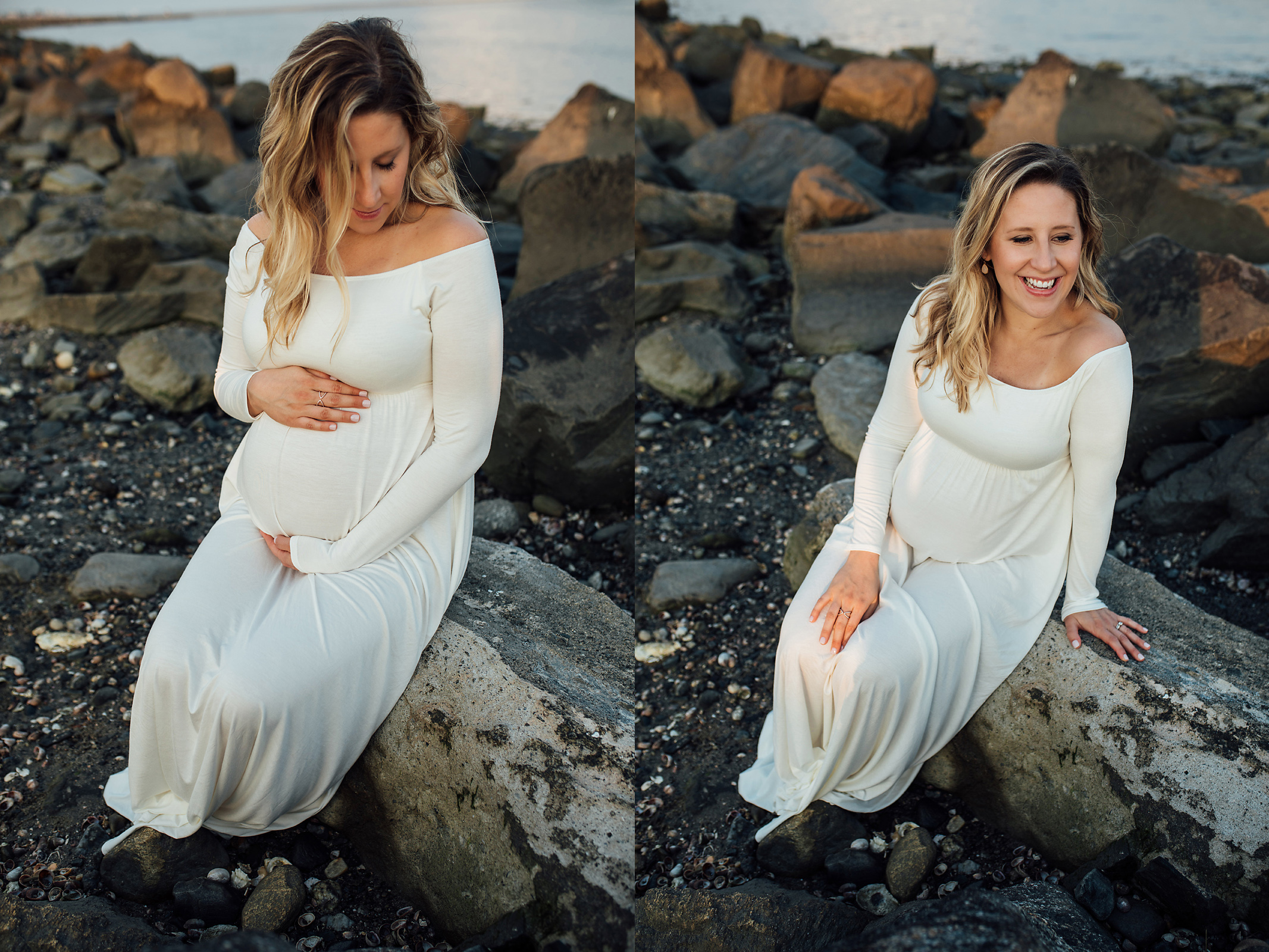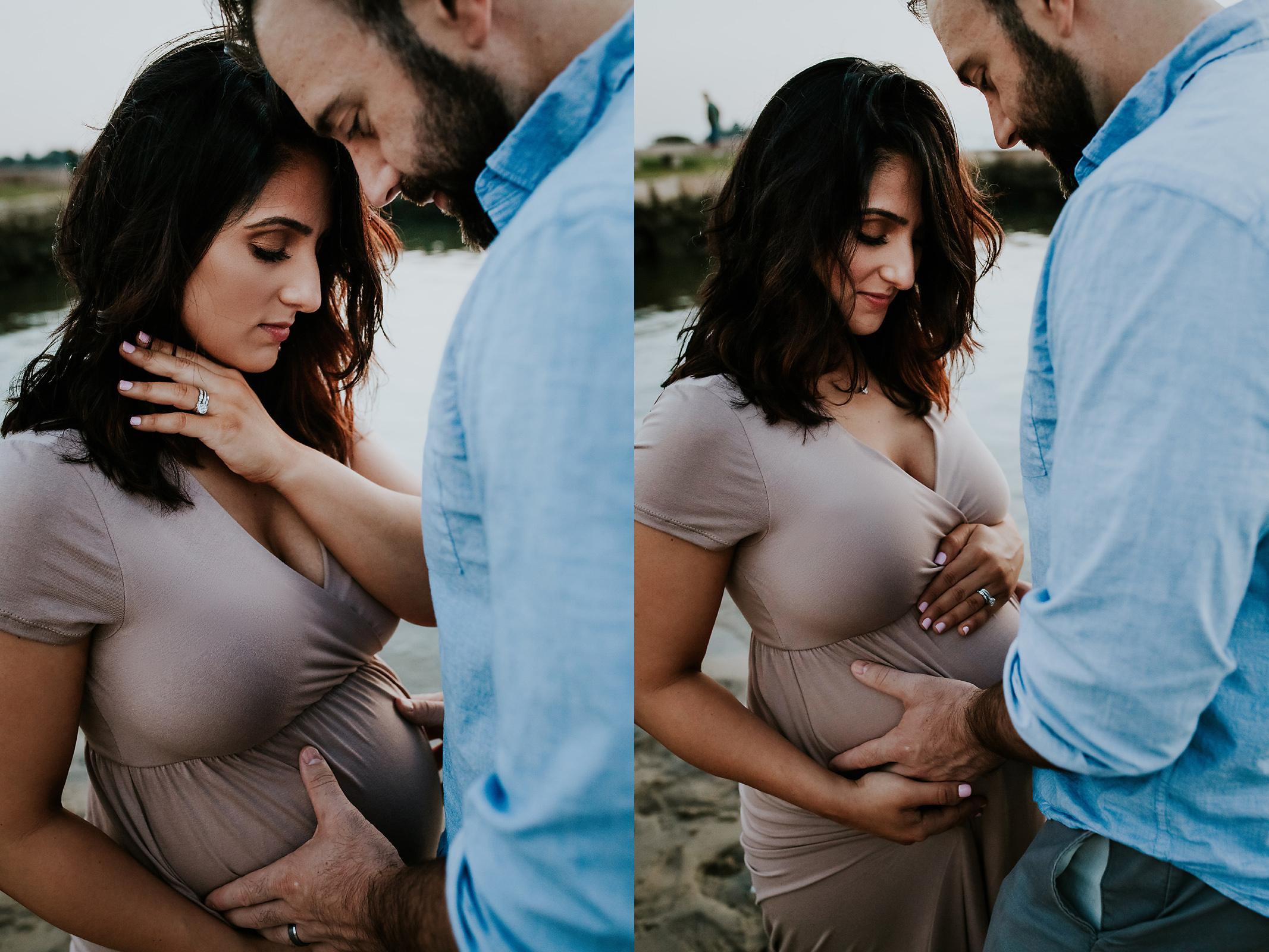 Then there is your baby…
Whether in their crib or snuggled up in your arms, I take a lifestyle approach to documenting the early newborn days. I do not use props or pose your baby. Other than wrapping him/her, I will just capture your baby naturally within the space he/she was brought home to. Sessions tend to last 2-3 hours depending on the babies needs for feedings, diaper changes, and comforting. During that time, I aim to capture the baby alone, his or her tiny details, the family connection, and the environment where life for him or her began.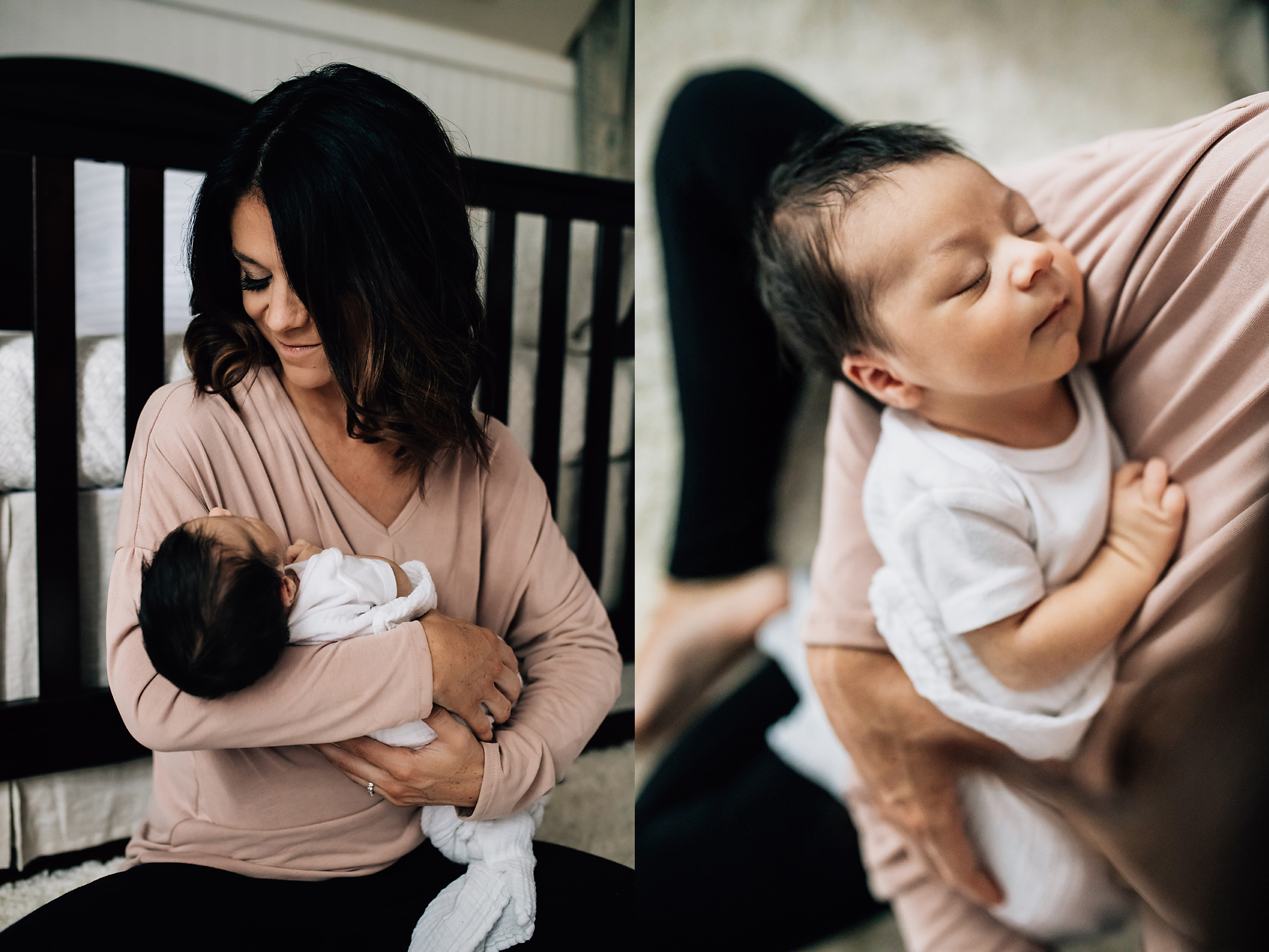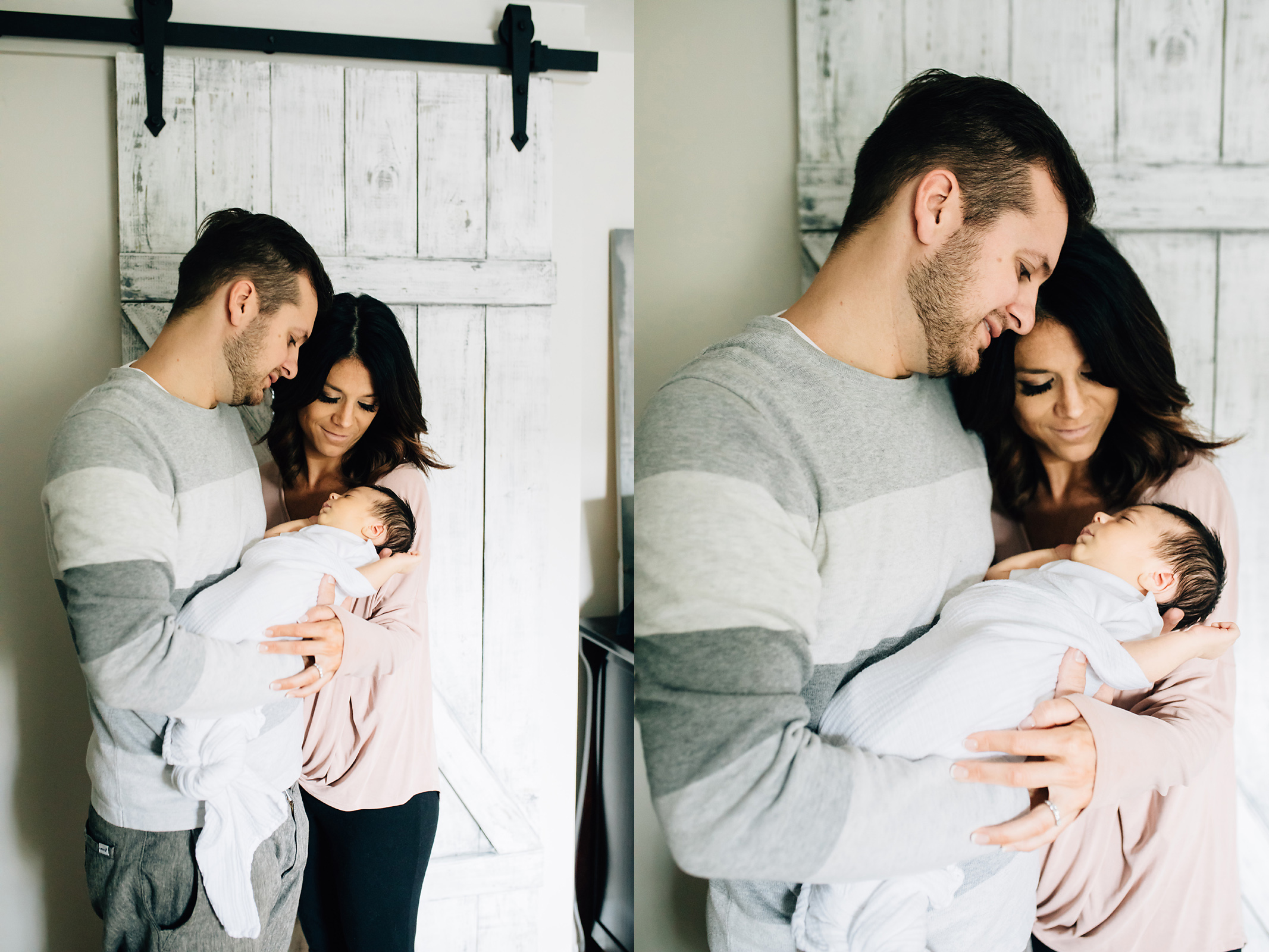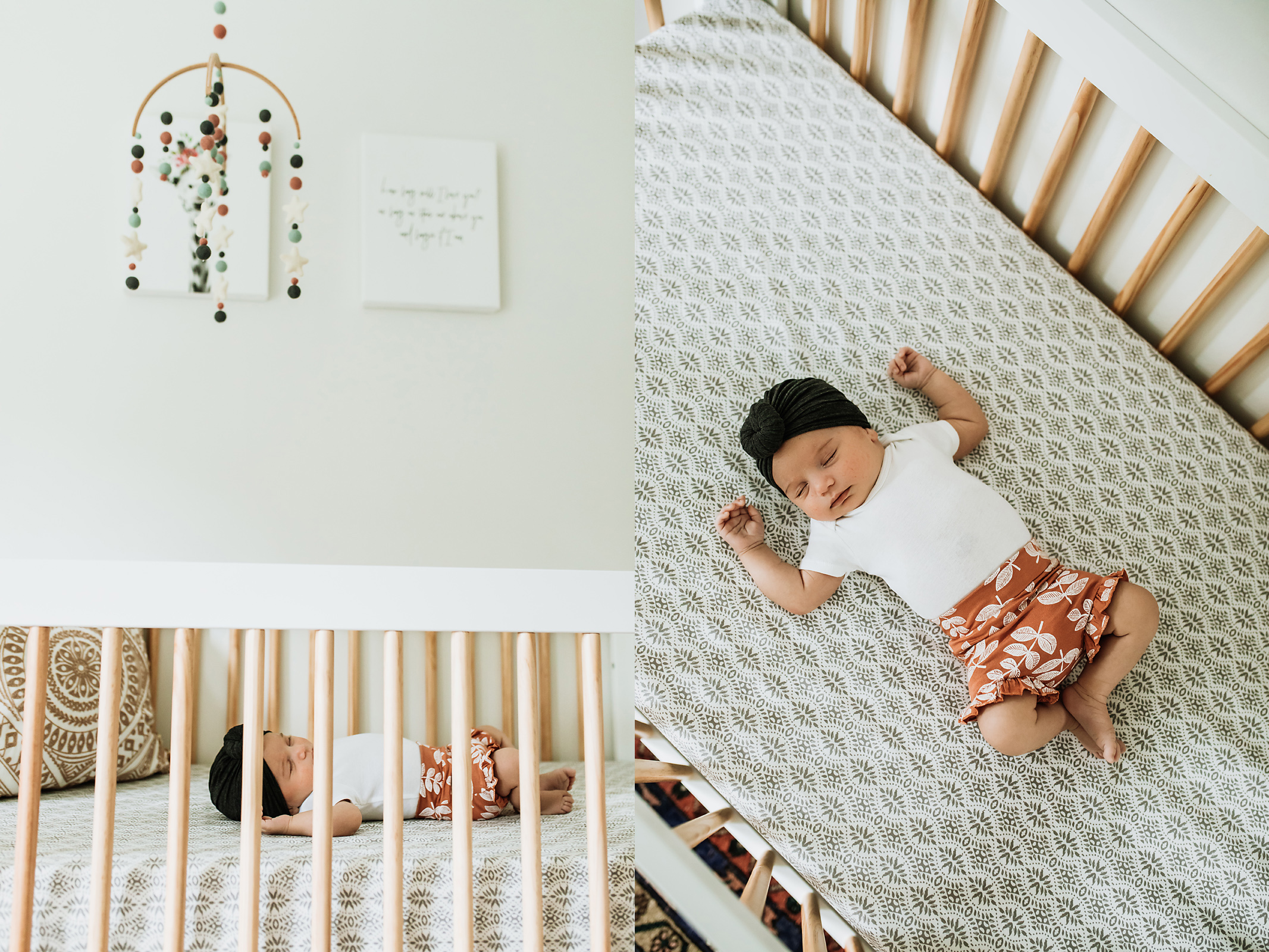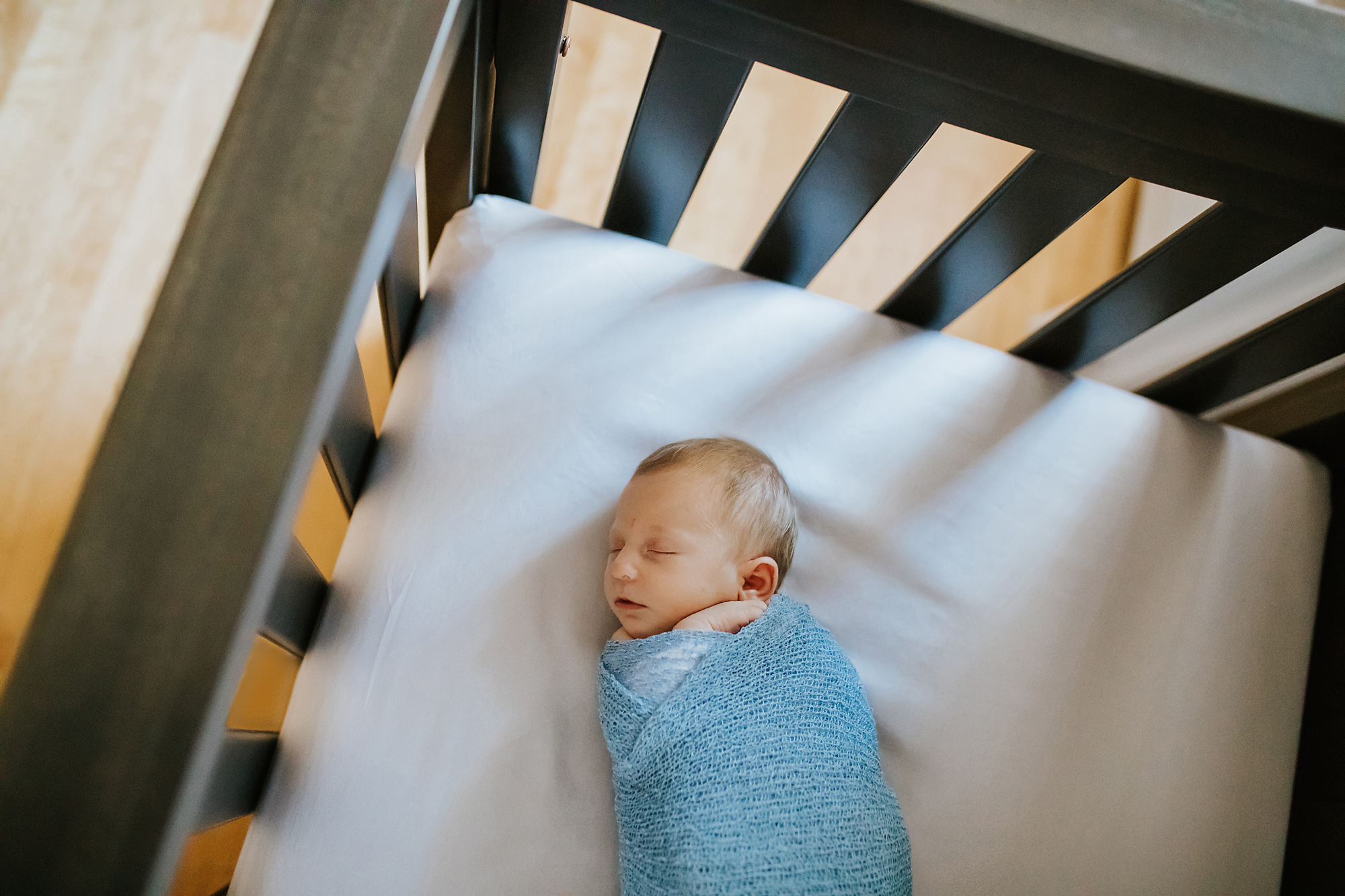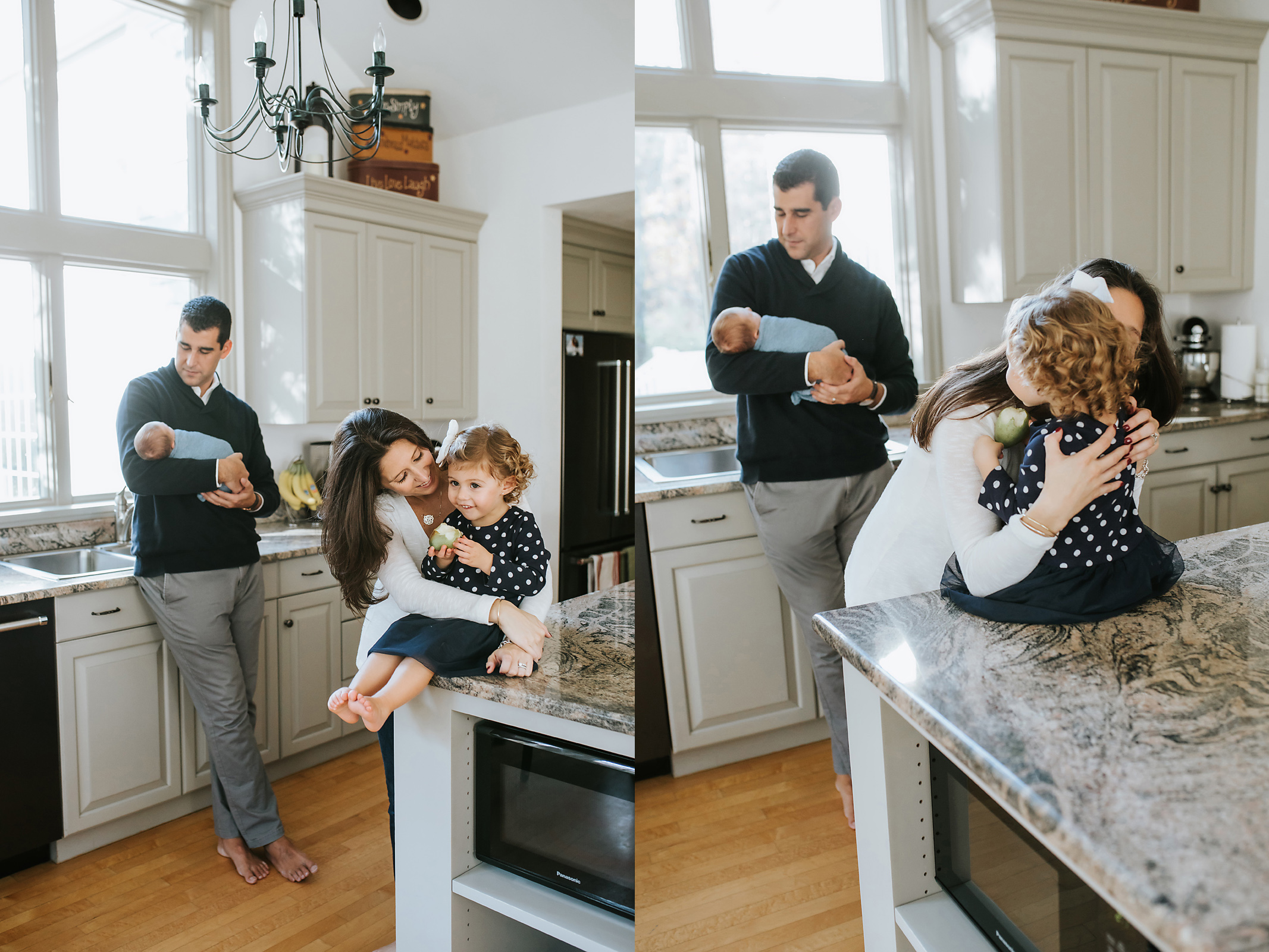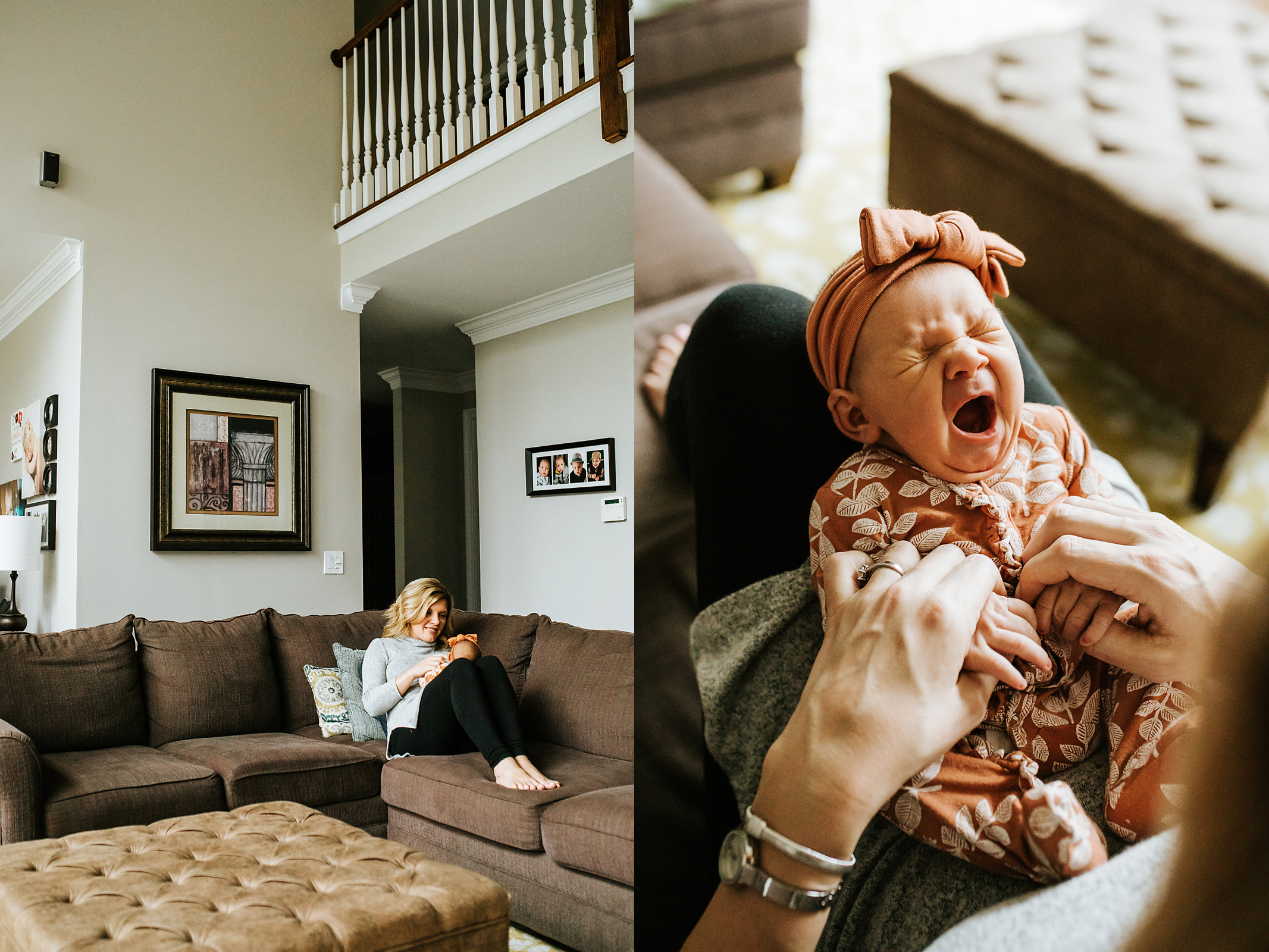 Then there is your growing family...
Time moves quickly. Each year seems to go faster and faster. Chubby cheeks thin out, baby talk turns into little chipmunk voices, and before you know it, your baby or babies have grown. I am not a material person, stuff doesn't move me emotionally, but pictures do! I never want to forget what my girls looked like through the years or how it felt and what it looked like to be their mom at each stage in life. Looking back always, without a doubt, brings tears to my eyes and chokes me up. I wish there was a way to leap through time and go back, but since there isn't, photographs do a good job of transporting you back both mentally and certainly emotionally.